The formidable members of the Pokémon League are back and ready to challenge players of Pokémon Let's Go Pikachu and Let's Go Eevee when the games launch for Nintendo Switch on November 16. Pokémon Let's Go Pikachu and Let's Go Eevee have given the Kanto region and its inhabitants a major visual update, and the Elite Four are no exception. Lorelei, Bruno, Agatha and Lance all have new looks.
Take On the Pokémon League!
As you travel through the Kanto region, you will face many challenges, but an ultimate test of your skills will prove if you're a true Champion!
A Champion is the most powerful Pokémon Trainer in a given region of the Pokémon world. Those who hope to claim that lofty title must face a hurdle, though—the Pokémon League!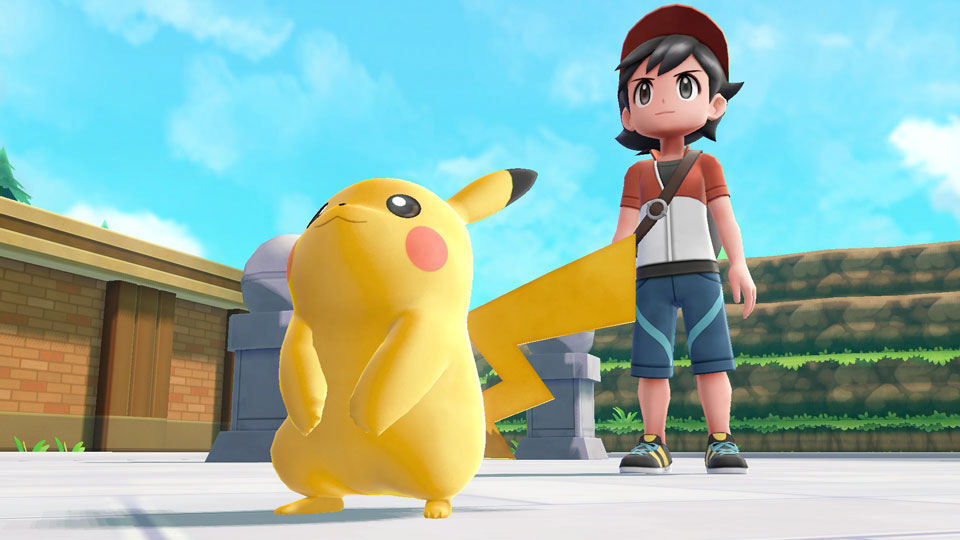 In order to become Champion, a Trainer must first defeat the powerful Elite Four that stand in their way. Power up your partner and your party Pokémon, and take on this final challenge!
Source: @Pokemon and official Pokémon Let's Go website