Johto Sitting Cuties Plush Arrive at the Pokémon Center. Collect adorable plush of all your favorite Pokémon from the Johto region as the latest selection of Sitting Cuties comes to the Pokémon Center.
The Pokémon Center's Sitting Cuties collection is a Pokémon fan's dream come true. This line turns every Pokémon in a given region into an adorable plush toy—even Pokémon that are rarely represented in merchandise. Now, the next batch of Sitting Cuties has arrived with the release of more than 100 plush versions of Pokémon that were originally discovered in the Johto region and first seen in Pokémon Gold Version and Pokémon Silver Version.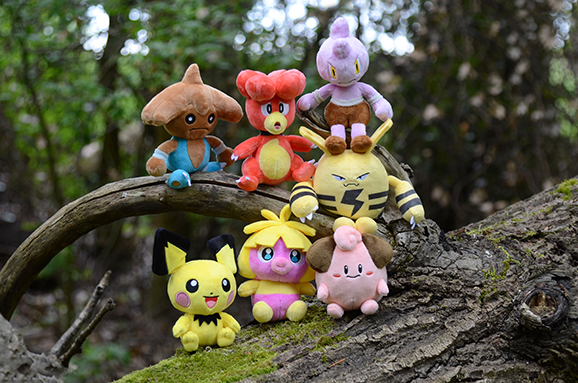 All your Johto favorites are here! From the region's three first partner Pokémon—Chikorita, Cyndaquil, and Totodile—to the Legendary Pokémon Lugia and Ho-Oh, the Mythical Pokémon Celebi, and everyone in between, there's a Sitting Cuties plush for every fan! Umbreon, Espeon, Smeargle, Sudowoodo, Pichu, Miltank, Snubbull, Larvitar, and dozens more are waiting to find a home in your collection. There are even 28 different versions of Unown to collect!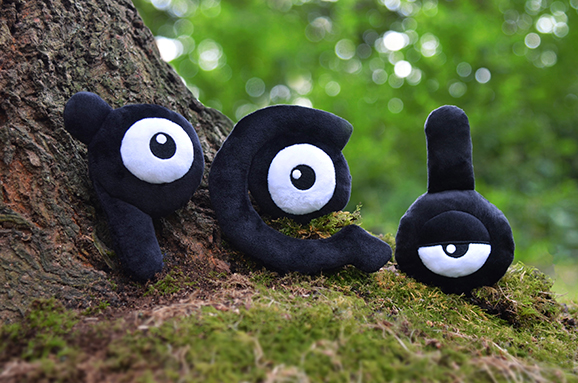 These adorable plush feature weighted bottoms, allowing most of them to comfortably sit upright, and they'll look great on their own or surrounded by their peers. Which one(s) will you choose for your own plush team?
Head over to the Pokémon Center now to choose which Sitting Cuties you want to bring home, and subscribe to the Pokémon Trainer Club newsletter to stay up to date on the latest great releases from the Pokémon Center.
Source: Pokemon.com