DeNA is continuing to add more events and new features to Pokémon Masters EX on a regular basis. Read on below to learn more:
Valentine's Day
Story Event
On January 28, 2021, a Valentine's Day story event will begin.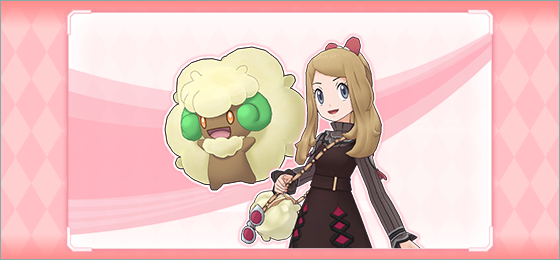 One of the sync pair scouts accompanying this event will feature Serena & Whimsicott in a Valentine's Day outfit. The new Dawn & Alcremie sync pair in a Valentine's Day outfit will appear as well. The new sync pairs in Valentine's Day outfits will appear in this event giving out sweets, so it's sure to be a special story.
Source: Official Pokémon Masters EX site