Pokémon UNITE is continuing to add new content, including new playable characters, on a regular basis. Read on below to learn more:
POKÉMON UNITE GAME UPDATE 9/5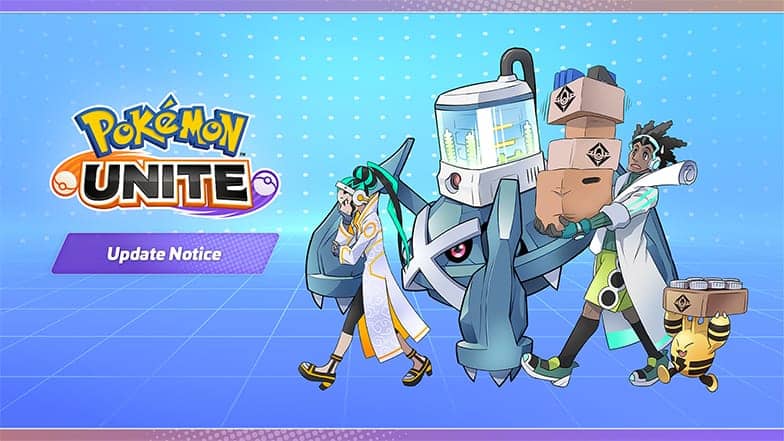 POST-UPDATE VERSION
Ver. 1.7.1.3
Attention Trainers! The following adjustments were made for Version 1.7.1.3, which released on September 5:
– Mr. Mime: Power Swap HP Restoration decreased.
If the app has not been updated on your device, please restart the app to apply the update. Thank you! #PokemonUNITE
Source: Official Pokémon UNITE website