As part of its ongoing efforts to promote every single Pokémon out there, The Pokémon Company has shared special content dedicated to Spooky Season leading up to Halloween:
Check out the thrills and chills in store on Nintendo.com this Halloween!
From kid-friendly activities to family-friendly games, you can find a terrifying amount of fun this month on Nintendo.com. Let's dive right in!
New from Play Nintendo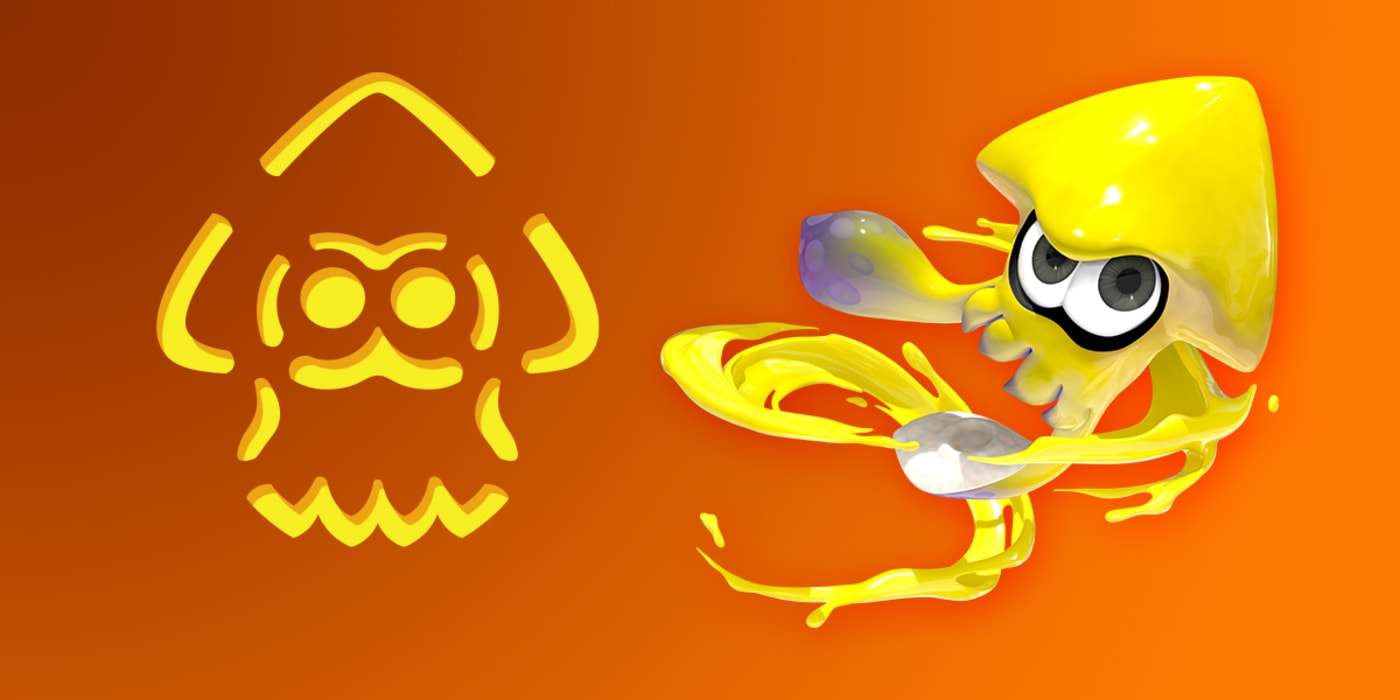 Creep over to Play Nintendo for spooky fun this Halloween with petrifying polls and spine-chilling activities. Plus, you can download and print a splat-tastic pumpkin-carving stencil inspired by the Splatoon™ 3 game!
There are lots of kid-friendly crafts and activities to discover on Play Nintendo. Have fun exploring the site!

My Nintendo™ rewards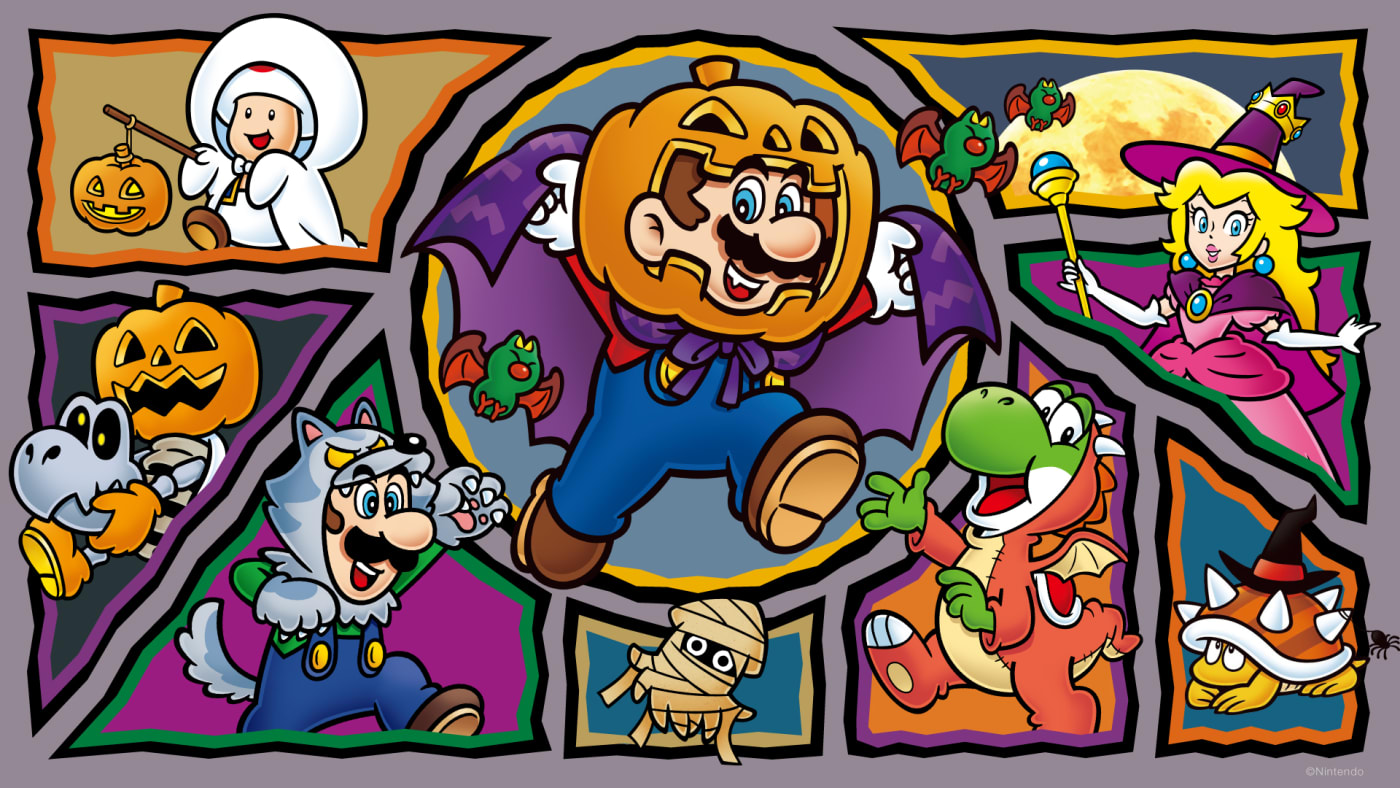 It's almost Halloween! The Mushroom Kingdom is getting ready for this night of frights and you can too with this not-so-spooky desktop wallpaper, which you can download without spending a single My Nintendo Platinum Point!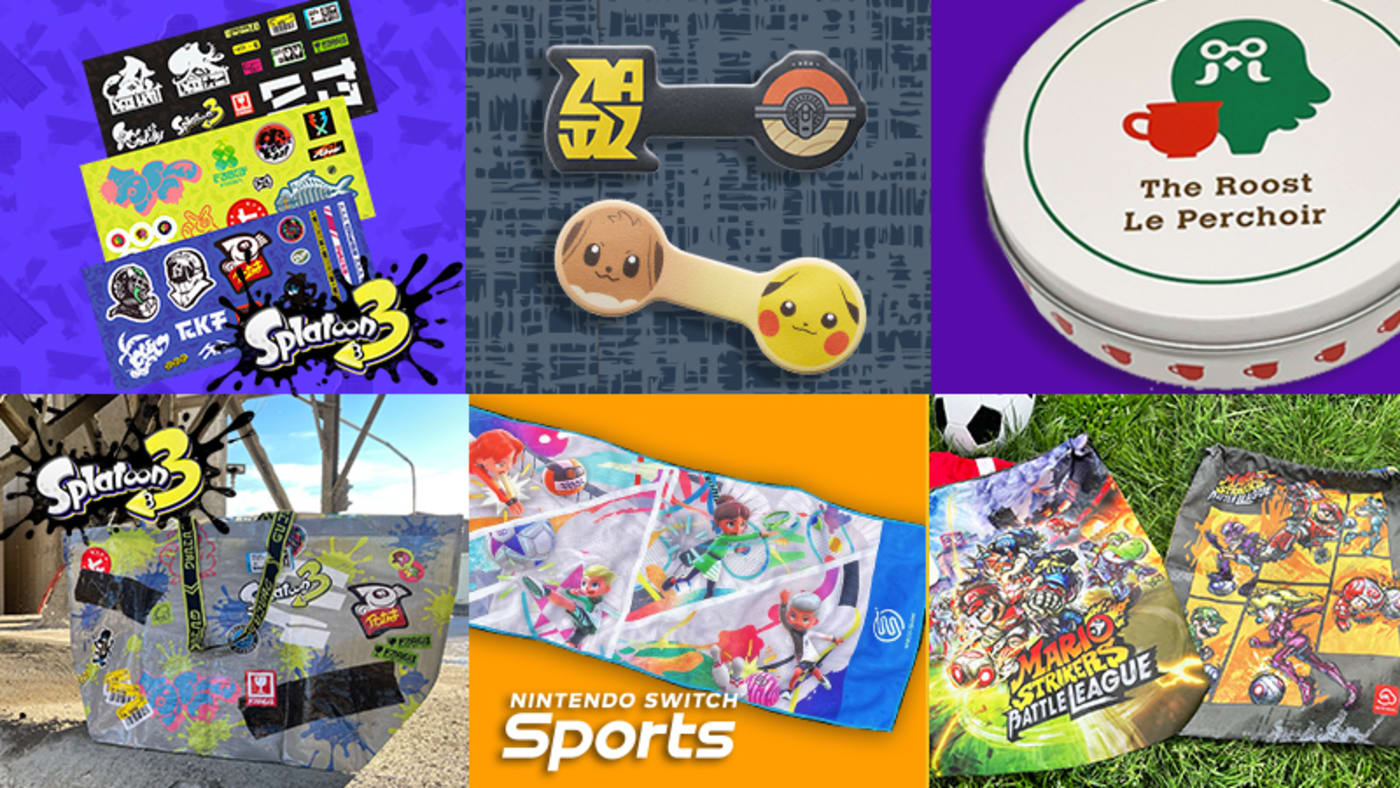 Physical rewards at the My Nintendo Store
Shop at the My Nintendo Store for exclusive Nintendo merchandise, as well as packaged games, Nintendo Switch™ systems, and much more!

Animal Crossing™: Pocket Camp

Jack brings frights and delights to the Animal Crossing: Pocket Camp game! Celebrate with the Czar of Halloween as he hosts spine-tingling events throughout the month. Perhaps you'll earn some of the creepy in-game rewards lurking around the campsite!
Pikmin Bloom

Ready for a spook-tacular Halloween? Halloween themed Décor Pikmin will be making a limited time appearance during this event! The Halloween event consists of two parts. During the first one, focus your efforts on obtaining Gold Seedlings from clearing tasks and completing Weekly Challenges, and grow as many themed Decor Pikmin as you can! These Decor Pikmin will come in handy to destroy special mushrooms during the second part of the event.

Games and demos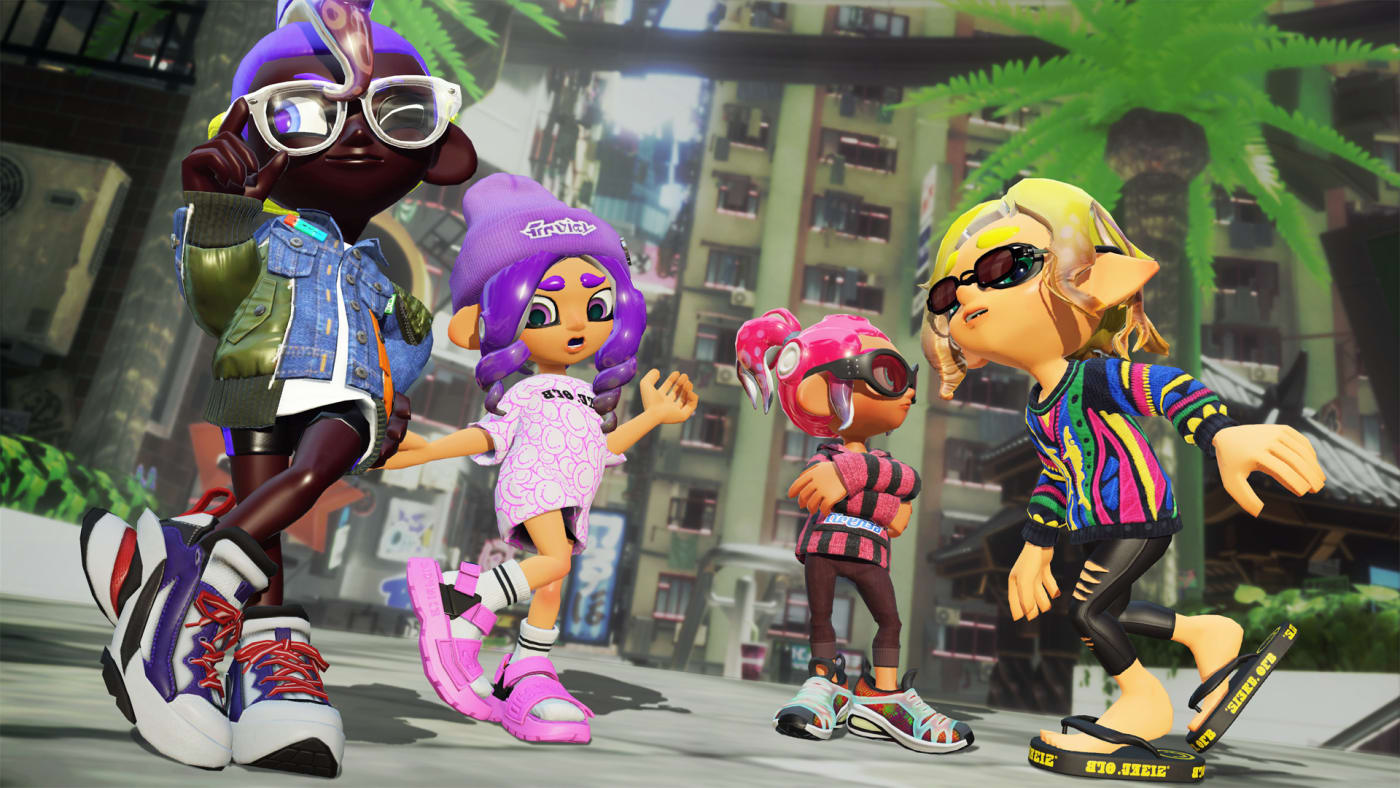 Dressing up as an Inkling or Octoling for Halloween? You can find inspiration by customizing your in-game look with different pieces of fashion in the Splatoon 3 game. A lot of the gear from the shops in Splatsville comes with abilities that can help you in battle. Create your own style in the game and IRL!

There's spooky fun for everyone in our curated list of family-friendly games. Get in the spirit of the season with a spook-tacular Halloween celebration in the Animal Crossing: New Horizons game. Or vacuum up ghosts with your trusty Poltergust G-00 in the Luigi's Manion™ 3 game! Check out the list for most frightfully fun titles to play this month and beyond.
Happy Halloween to everyone out there! Stay safe, have fun, and collect a lot of candy!

About Play Nintendo
Play Nintendo is the official Nintendo site for kids and families. Kids can watch videos, find games, take quizzes, read Nintendo news, and more. Parents can compare Nintendo systems, learn about parental controls and other important topics, and find games that the whole family can enjoy.
About My Nintendo
My Nintendo makes playing games and interacting with Nintendo even more fun. You can earn points and redeem them to get rewards like in-game content and discounts on digital games. Anyone with a Nintendo Account can use My Nintendo for free.
How to Carve a Pumpkin | Nintendo Halloween Stencils | @Play Nintendo
Did you know? On the night of a full moon, if shadows move on their own and laugh, it must be Gengar's doing. It is said to emerge from darkness to steal the lives of those who become lost in mountains.
Source: The Pokémon Company and Nintendo.com