Rock the Team Skull Style, Yo. Get a closer look at the fearless Team Skull line coming to the Pokémon Center.
Team Skull seems to be popping up and causing mayhem no matter where you look in Alola. And with the new line of Team Skull products coming to the Pokémon Center, you can cause a little trouble of your own while wearing the group's recognizable black-and-white style. Whether you're looking for the perfect attire for your next cosplay event or are just a fan of Team Skull's antics, this collection has you covered. Check out some of the cool new Team Skull clothes and accessories available in the Pokémon Center starting May 9.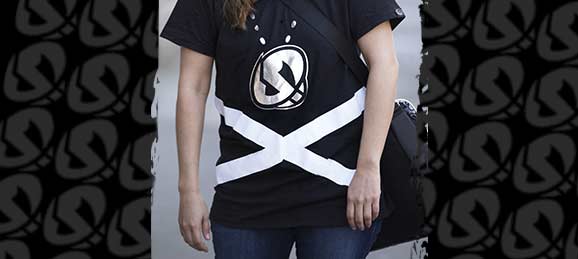 Team Skull Grunts love to wear T-shirts in Pokémon Ultra Sun and Pokémon Ultra Moon—the Alola region has tropical weather, after all. There's no easier way to nail the look than with the new Team Skull Relaxed Fit Crew Neck T-Shirt from the Pokémon Center. Full of iconic style, the shirt puts the group's logo front and center in the form of a foil necklace graphic.
---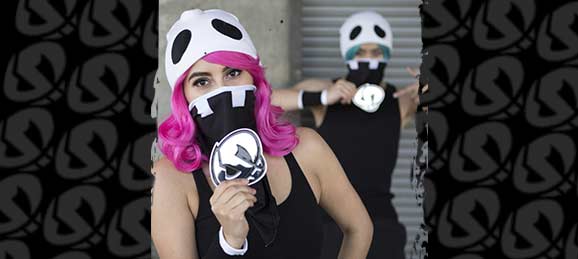 That iconic, slightly askew Team Skull logo is recognizable to just about any Pokémon fan—and with the pendant necklace in the Team Skull Accessory Kit, you too can let everyone know that sometimes it's good to be bad. Ideal for cosplay, the accessory kit also comes with a Team Skull beanie, bandana, and pair of sweet wristbands to complete the look.
---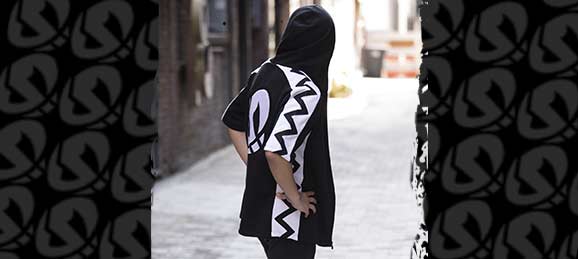 Team Skull's leader Guzma can be described in many ways, but "subtle" isn't one of them. Stand out in a crowd by wearing this replica of his iconic hoodie, which features zigzags running down each side and an oversize Team Skull logo across the back. It's a bold look that can only be pulled off by Trainers with the brashness of your boy Guzma!
---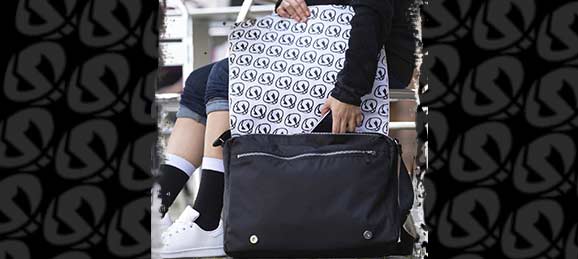 The life of a Team Skull Grunt can be rewarding, but it's no walk in the park. You sometimes gotta run errands for the Boss, travel to the next ruckus, or get caught up in other shenanigans. Get the job done in style with this Team Skull Messenger Bag emblazoned with the group's logo on the outside as well as on the patterned lining inside. Plenty of pockets let you safely stash your gear.
---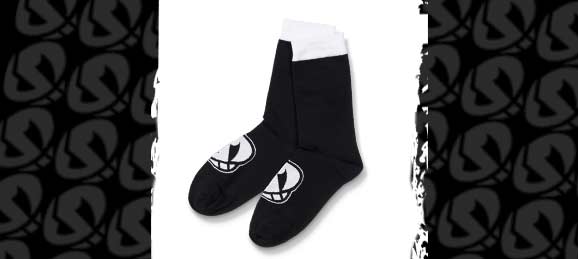 Need to round out your wardrobe to complete the Team Skull look? Start from the bottom with rad black-and-white socks—it's up to you whether you want to show off that menacing logo! Before long you'll be ready for plenty of mischief in the name of Team Skull!
---
The new Team Skull collection in the Pokémon Center includes everything a Pokémon fan needs to show their Team Skull spirit. Who knows? Maybe Team Skull will soon be accepting applications in your neck of the woods…
Source: Pokemon.com