DeNA is continuing to add more events and new features to Pokémon Masters EX on a regular basis. Read on below to learn more:
About Buddy Moves
Buddy Moves
Buddy Moves are powerful Moves that can be used once you have fulfilled the conditions for them to activate.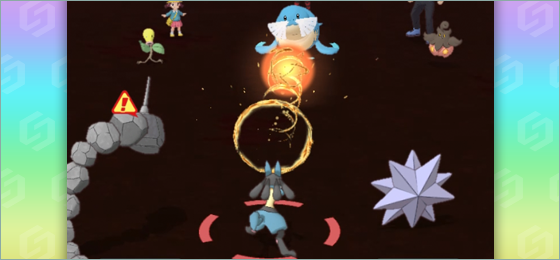 Buddy Moves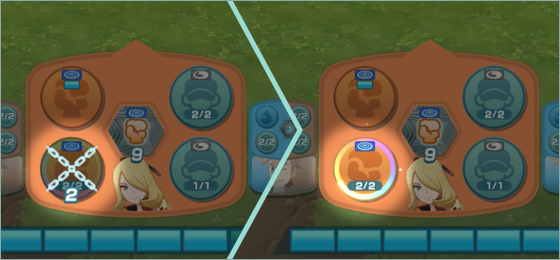 If a condition needs to be met multiple times, a counter will be reduced by one each time the condition is met, and you can use the Buddy Move once the counter reaches zero.
Once you are able to use a Buddy Move, you may be prevented from using it if a deactivation condition is triggered.
Activation and deactivation conditions are different for each Buddy Move.
You can check out the Buddy Move descriptions for more information on these conditions.
The activated or deactivated state of these moves will be carried over even when a Pokémon is switched in or when a Sync Move that changes the Pokémon's form is used, with some exceptions.
Important
Further details about

Buddy Moves

can be found in

Tips.

The content is subject to change without notice.
Source: Official Pokémon Masters EX site